Bartosz Gruchała
is a Polish screen composer, orchestrator and producer.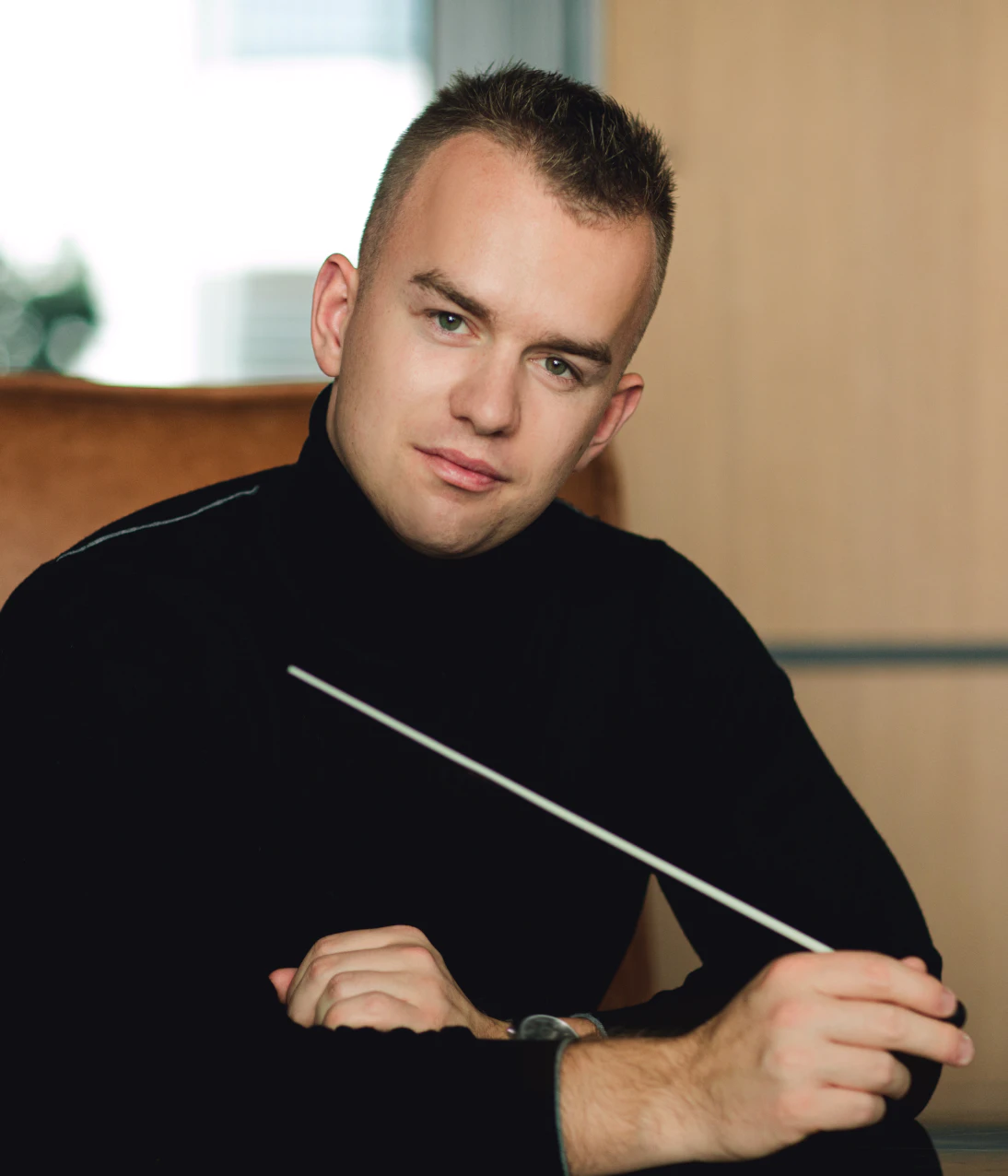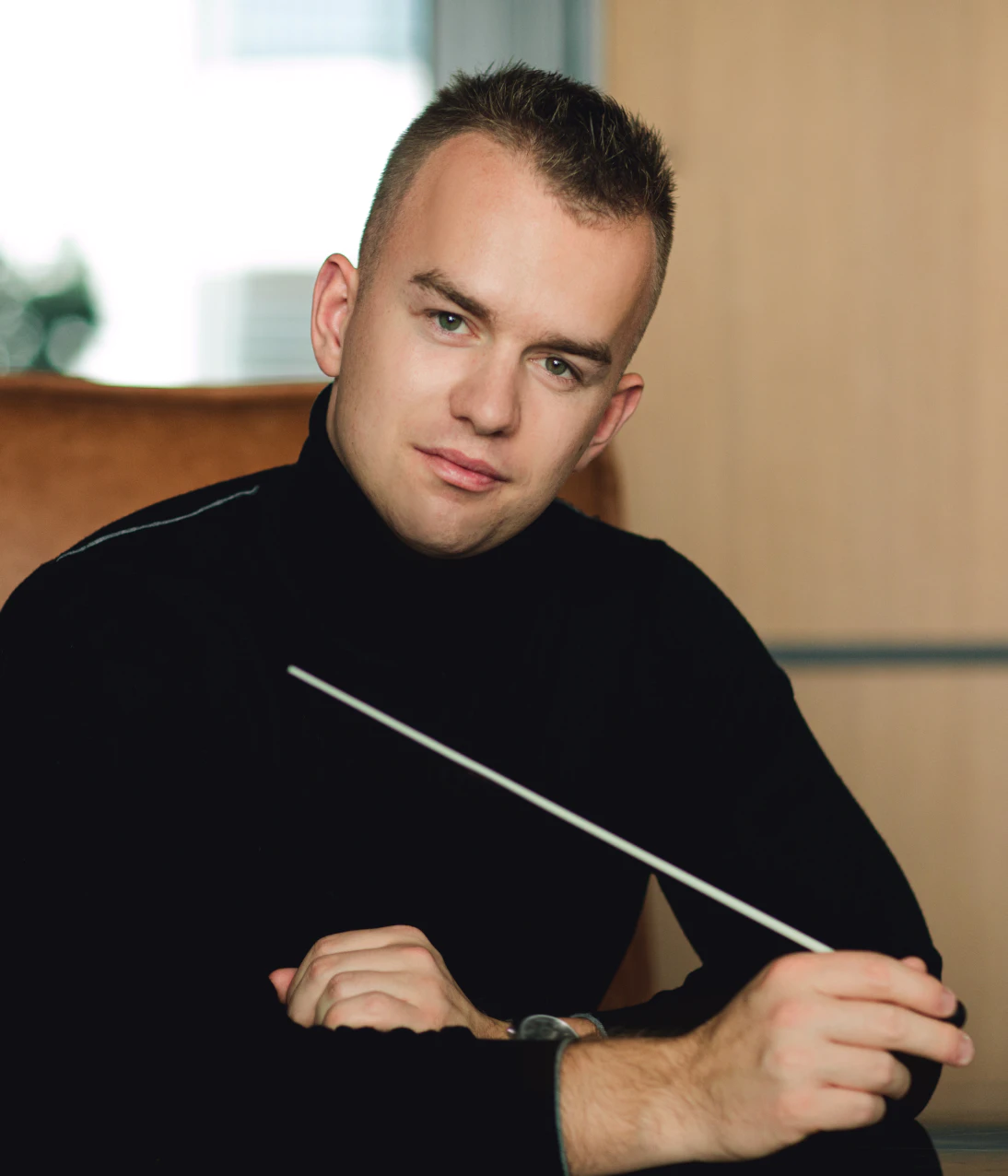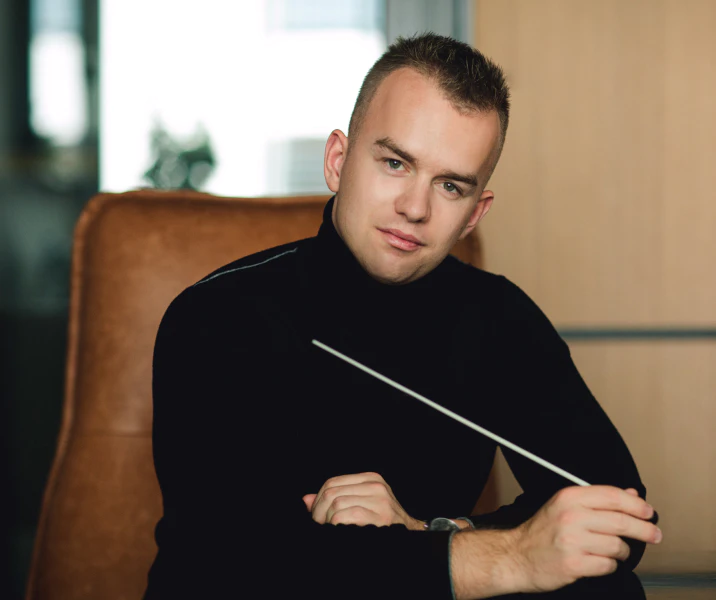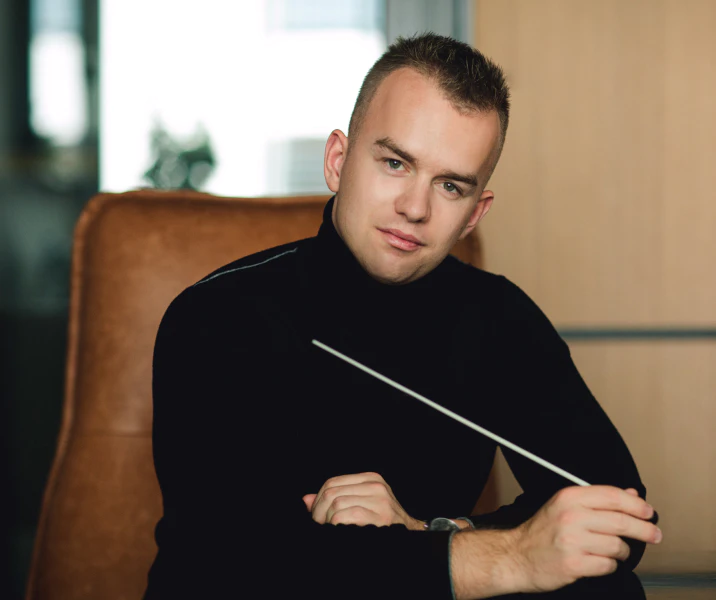 A short playlist of my work with samples of tracks from various projects!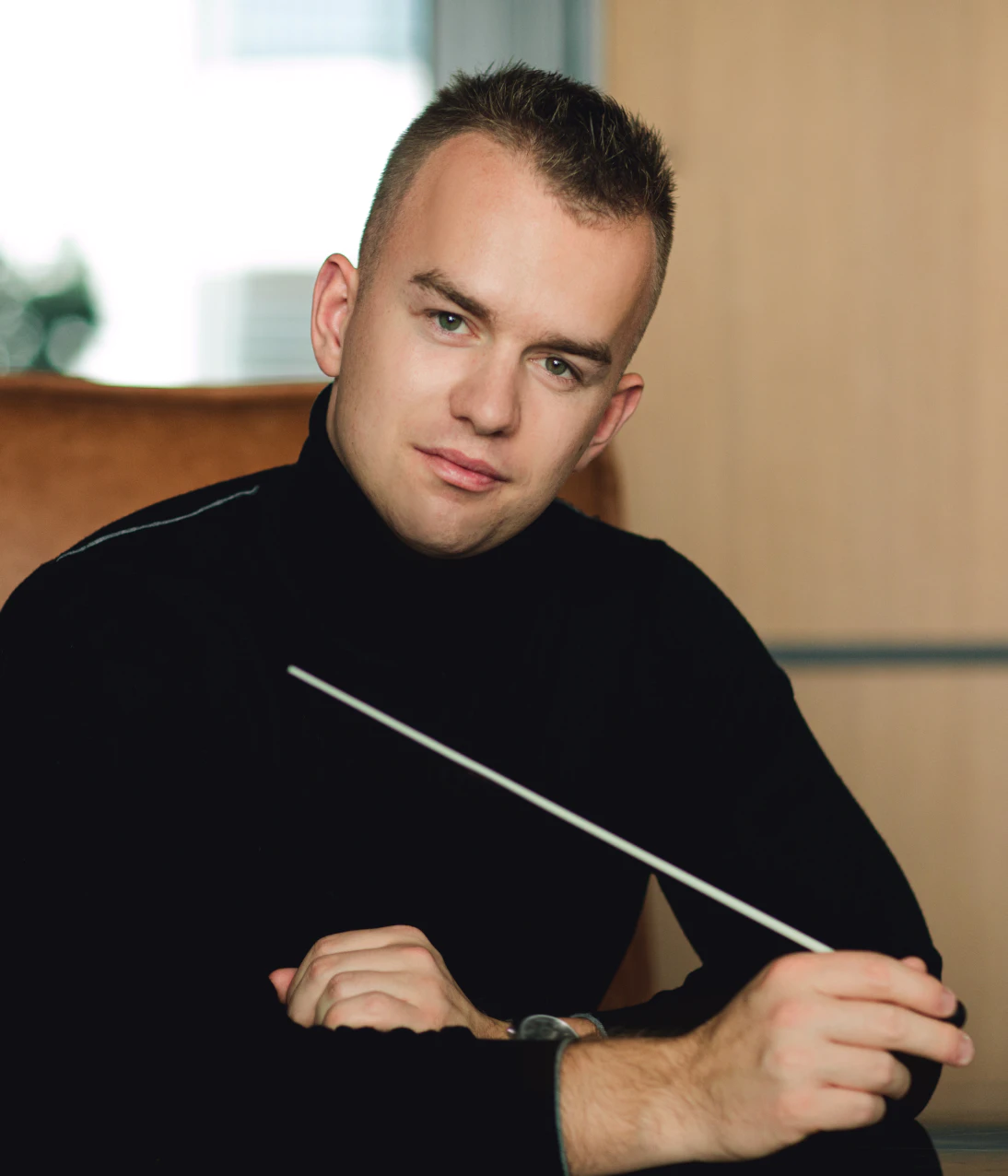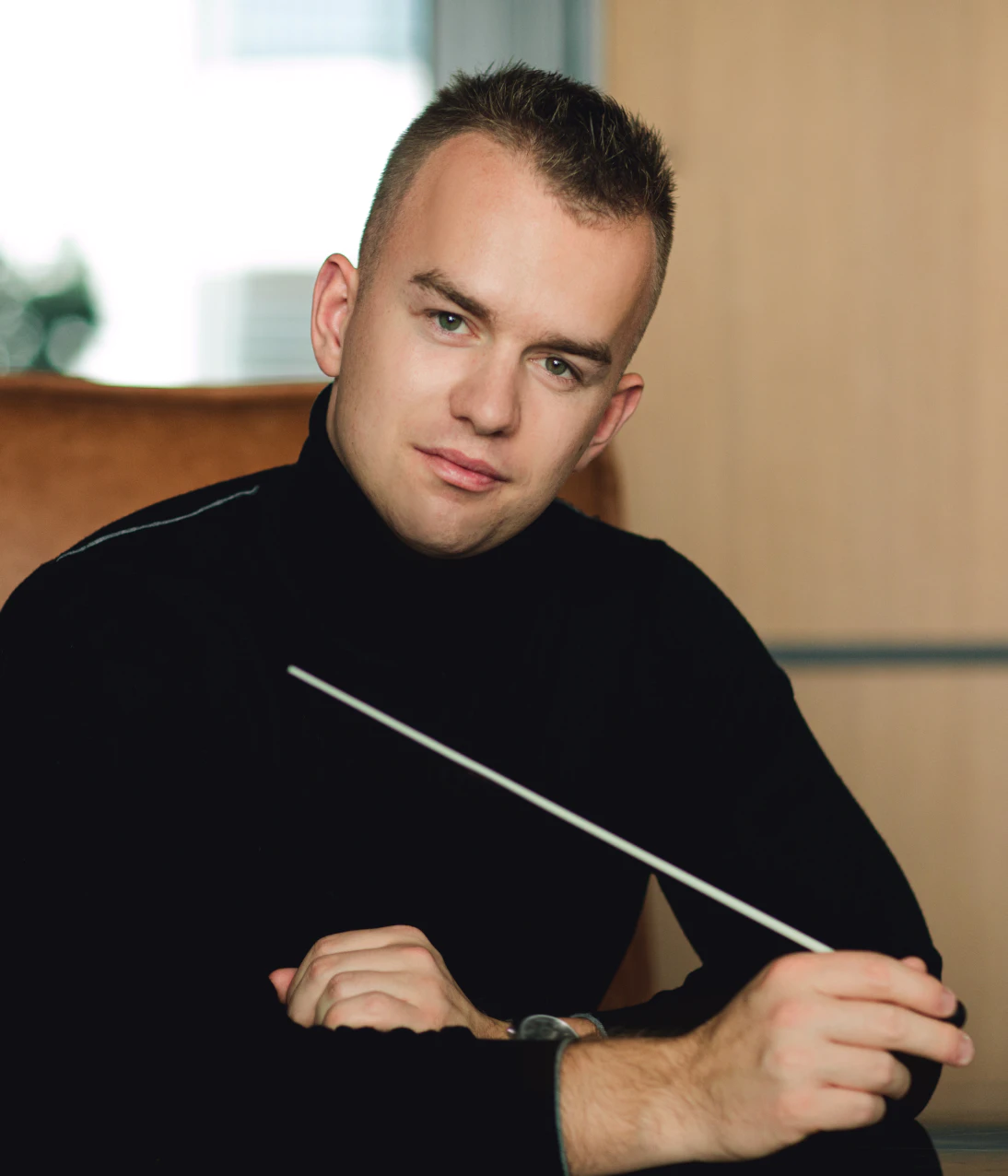 SCROLL DOWN
in Screen Scoring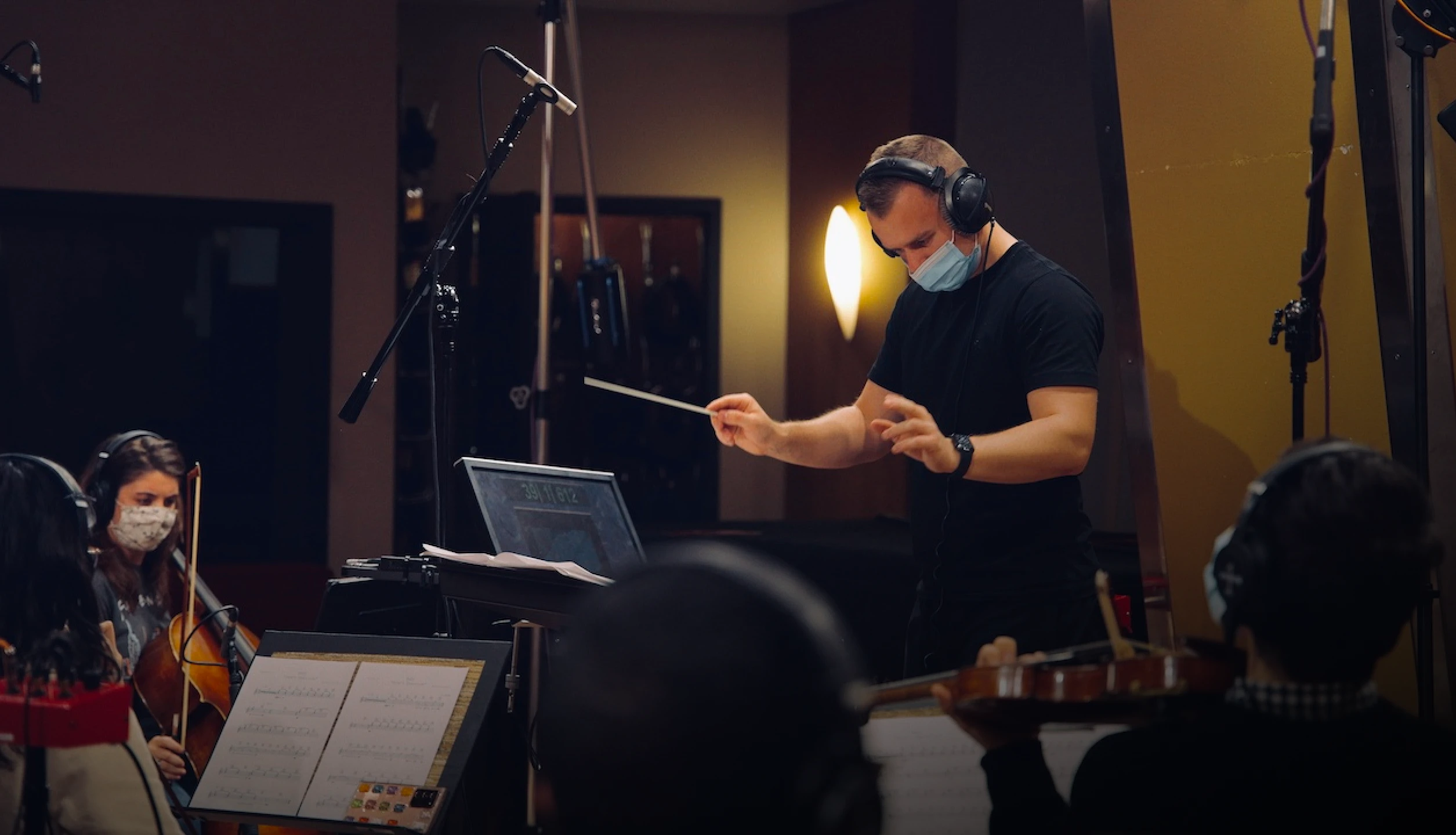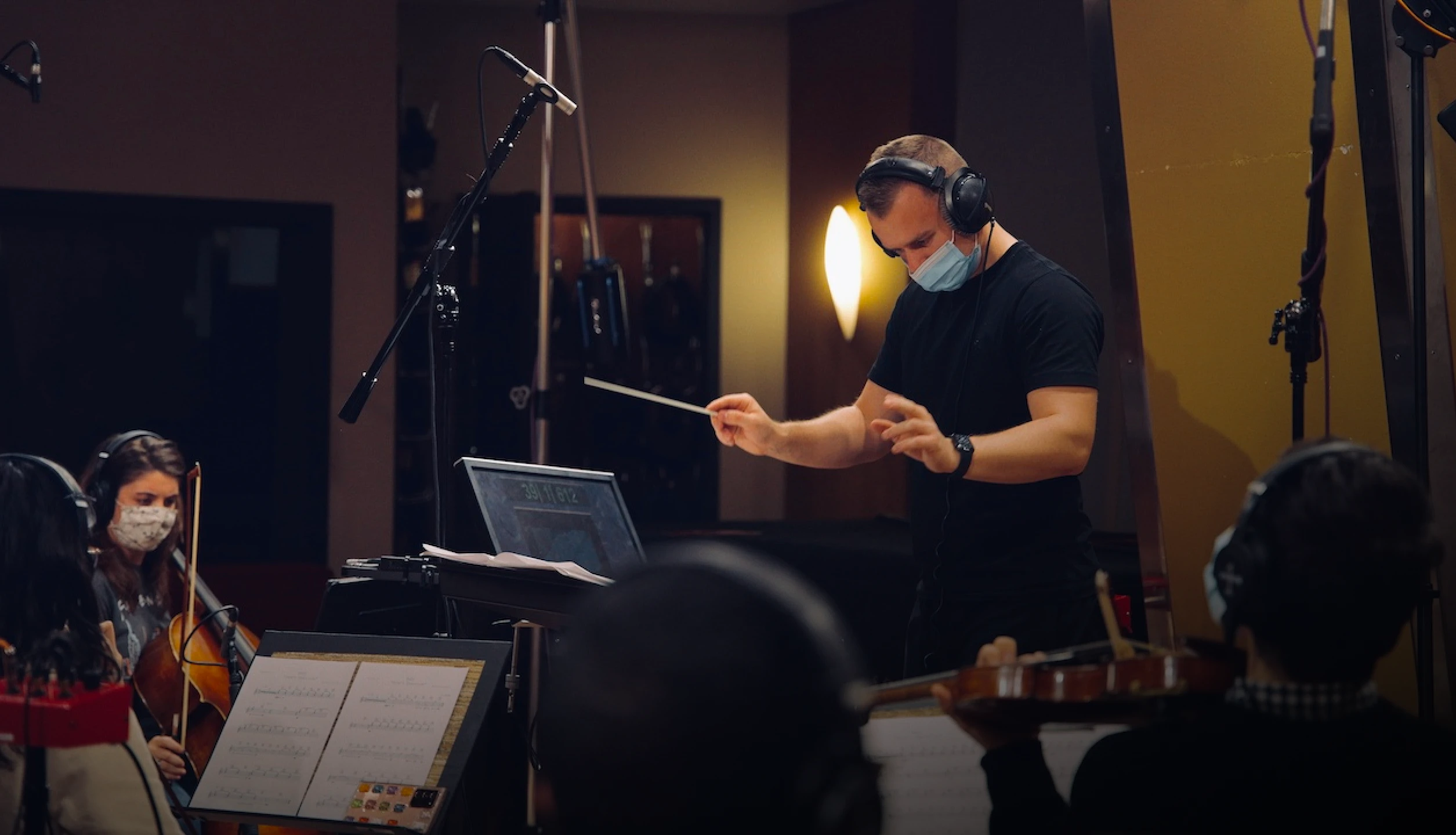 Bartosz has been active in the film industry since around 2019. He has created plenty of music for film, TV, theatre, display advertising and other various media. His client list includes companies and organisations such as Viaplay, Xiaomi, Opus Film, MTL Maxfilm, Highway Child, Zhiyun and more.
Recently, Bartosz contributed as the orchestrator for "Święto Ognia" and "Różyczka 2", Polish feature movies, as well as for the "Space Tail" suite performed live by the Silesian Philharmonic Orchestra as part of the Game Music Concert in Katowice.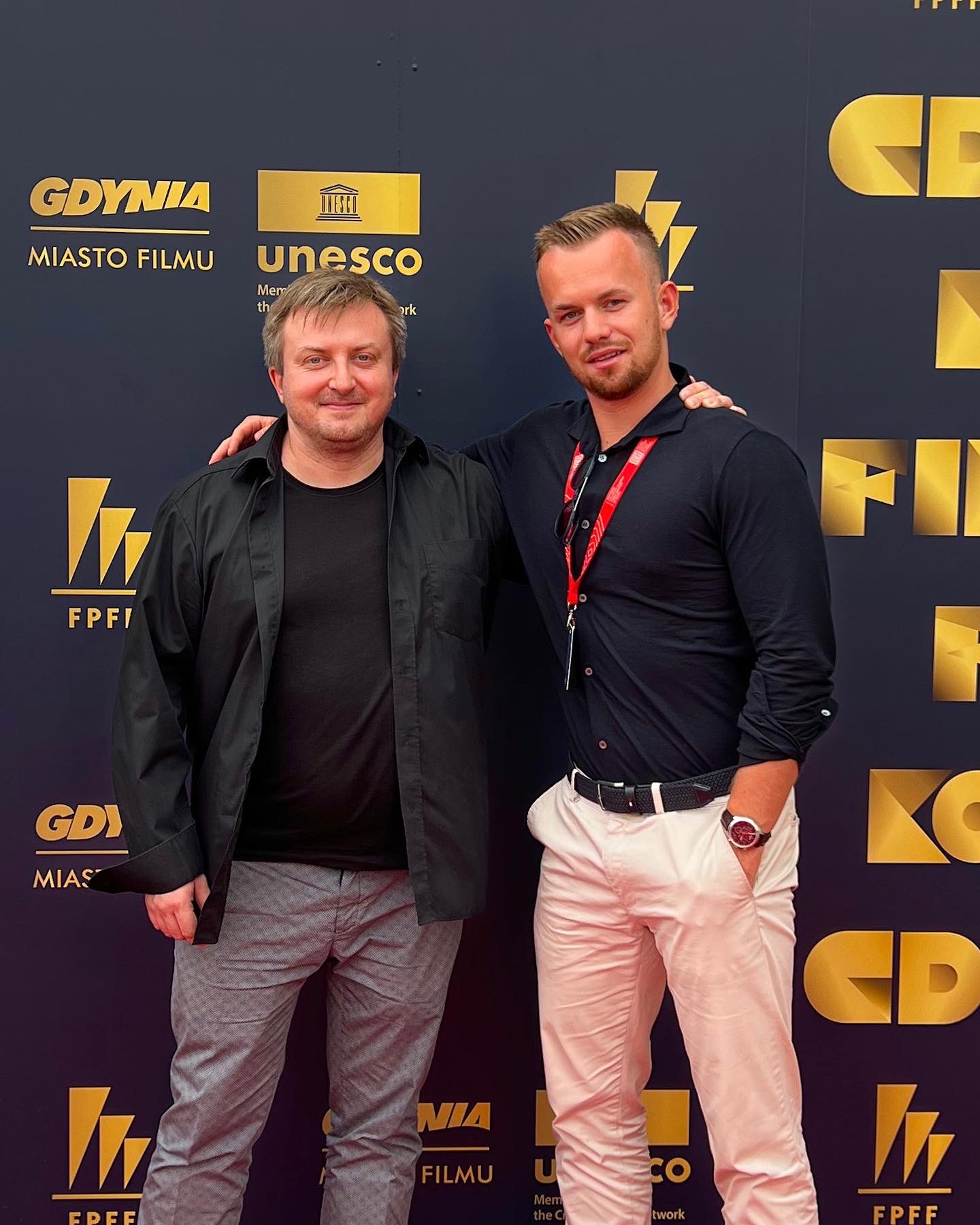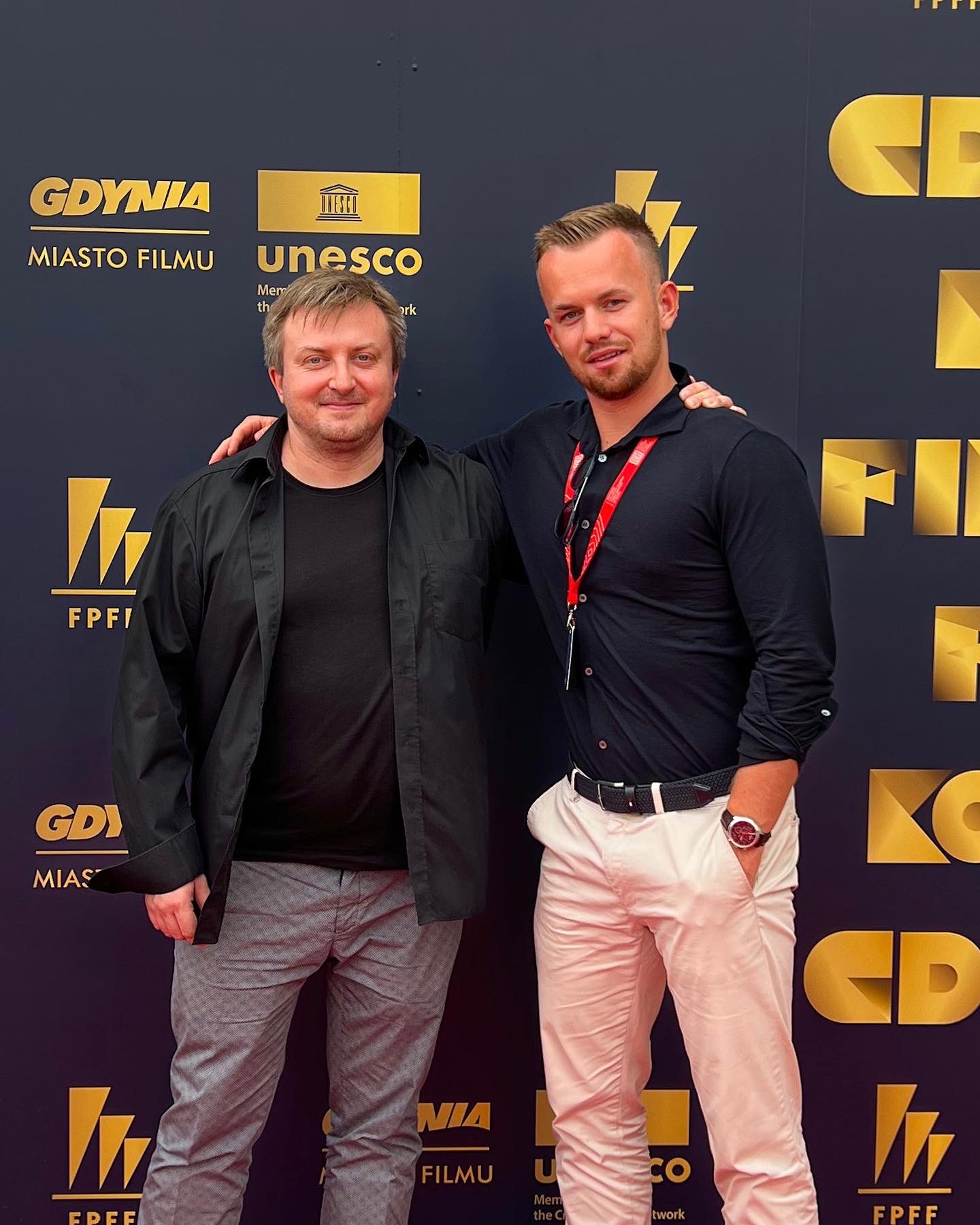 Composer for
Bartosz graduated from Berklee College of Music in December 2022. During his studies, he was awarded the Georges Delerue Scholarship, which is the most prestigious award of the Film Scoring Department. He was also selected for the Advanced Orchestration class, where 6 out of 300 students are accepted each year.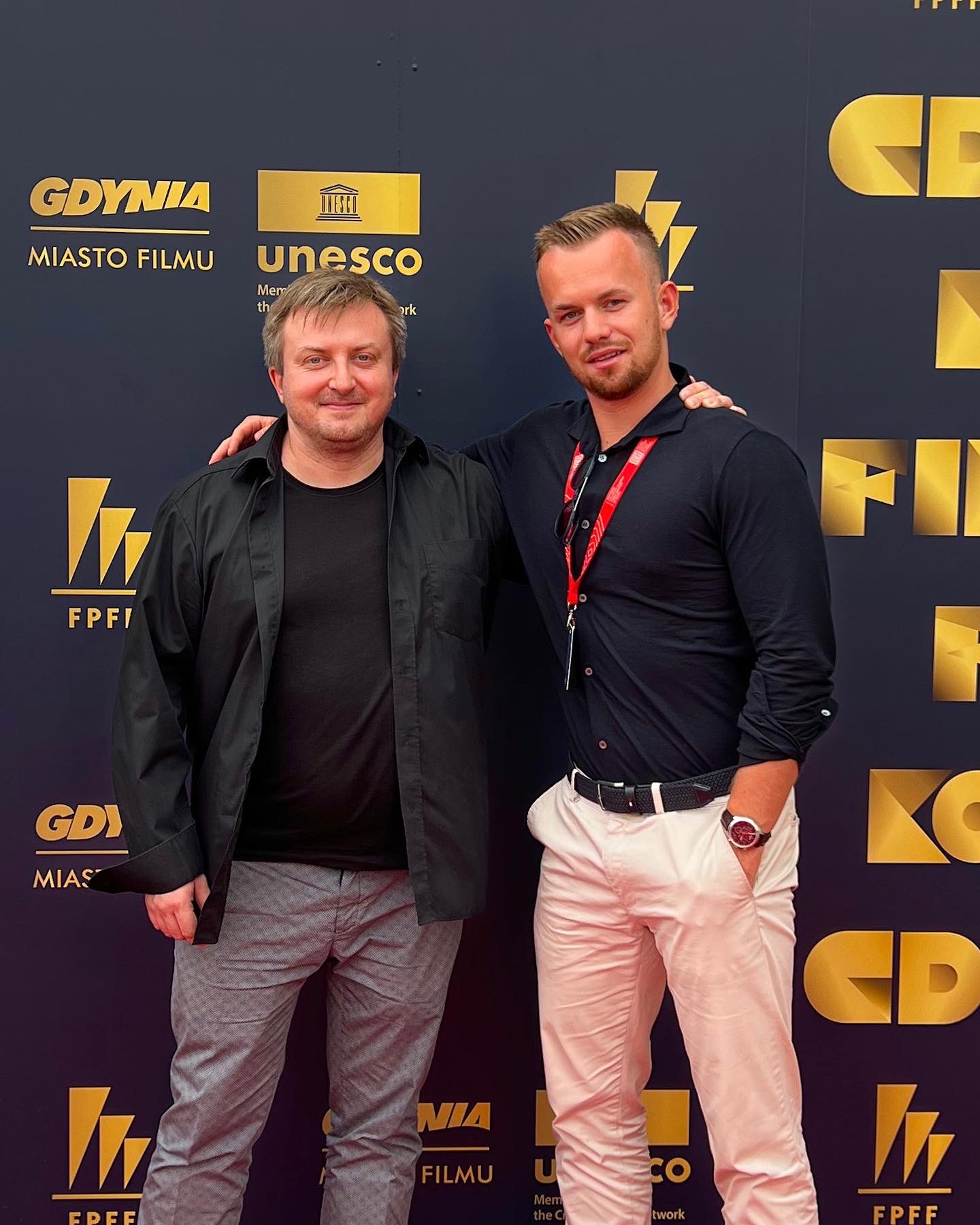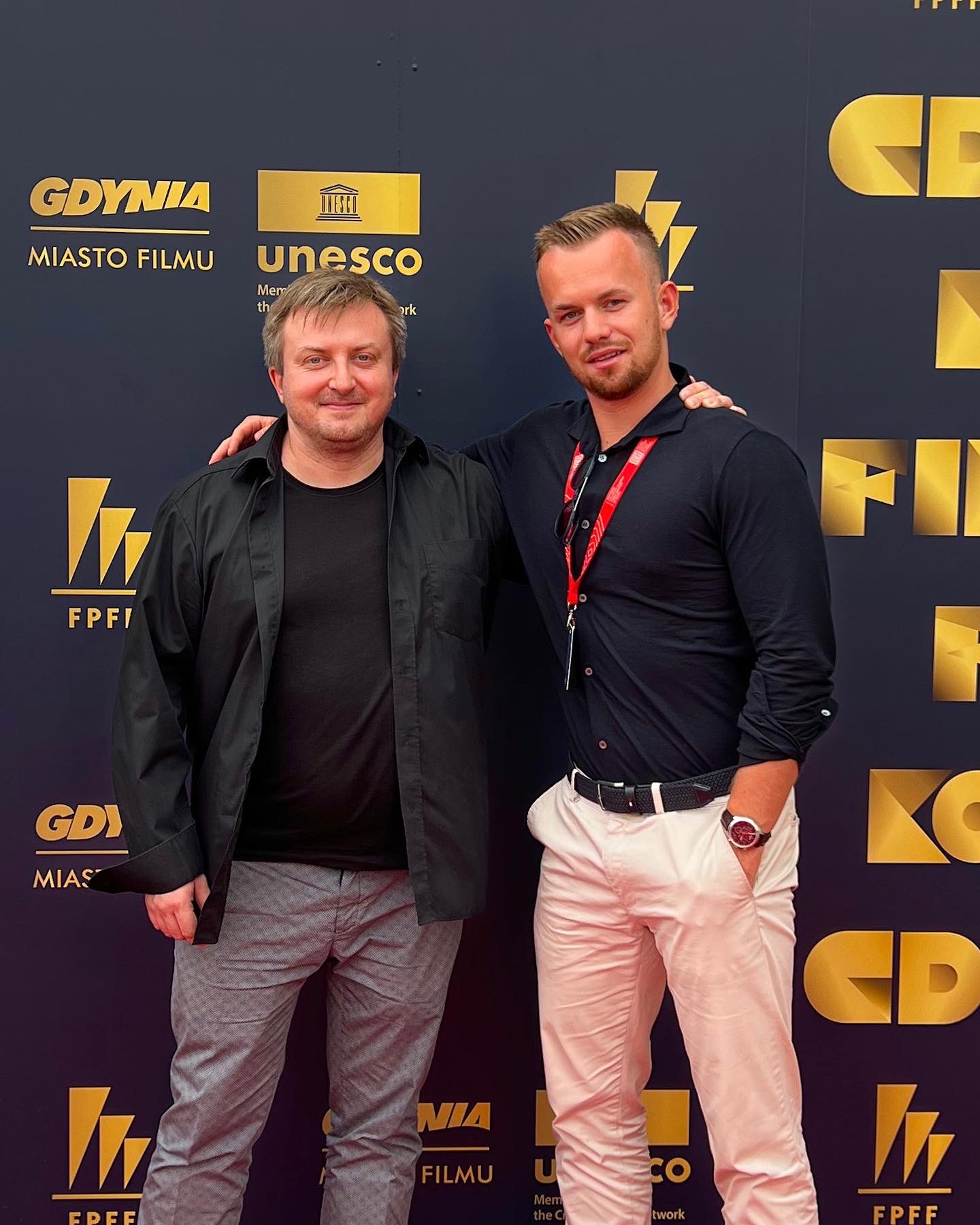 In addition to attending Berklee, Bartosz completed the National Film & Television School's Film Scoring Short-Course in England in 2018 and took Film Scoring Workshops with Oscar winner Jan A.P. Kaczmarek in Poland in 2020. In 2021 he got the runner-up place in the Young Talent Award organised by Krakow Film Music Festival and in April this year Bartosz attended the Composers Summit in Prague with renowned composers and orchestrators like Michael Danna, Harry Gregson-Williams, Christopher Young or Conrad Pope.
I am always looking forward to new exciting creative collaborations. Contact me today and tell me about your project!

Sounds
of my journey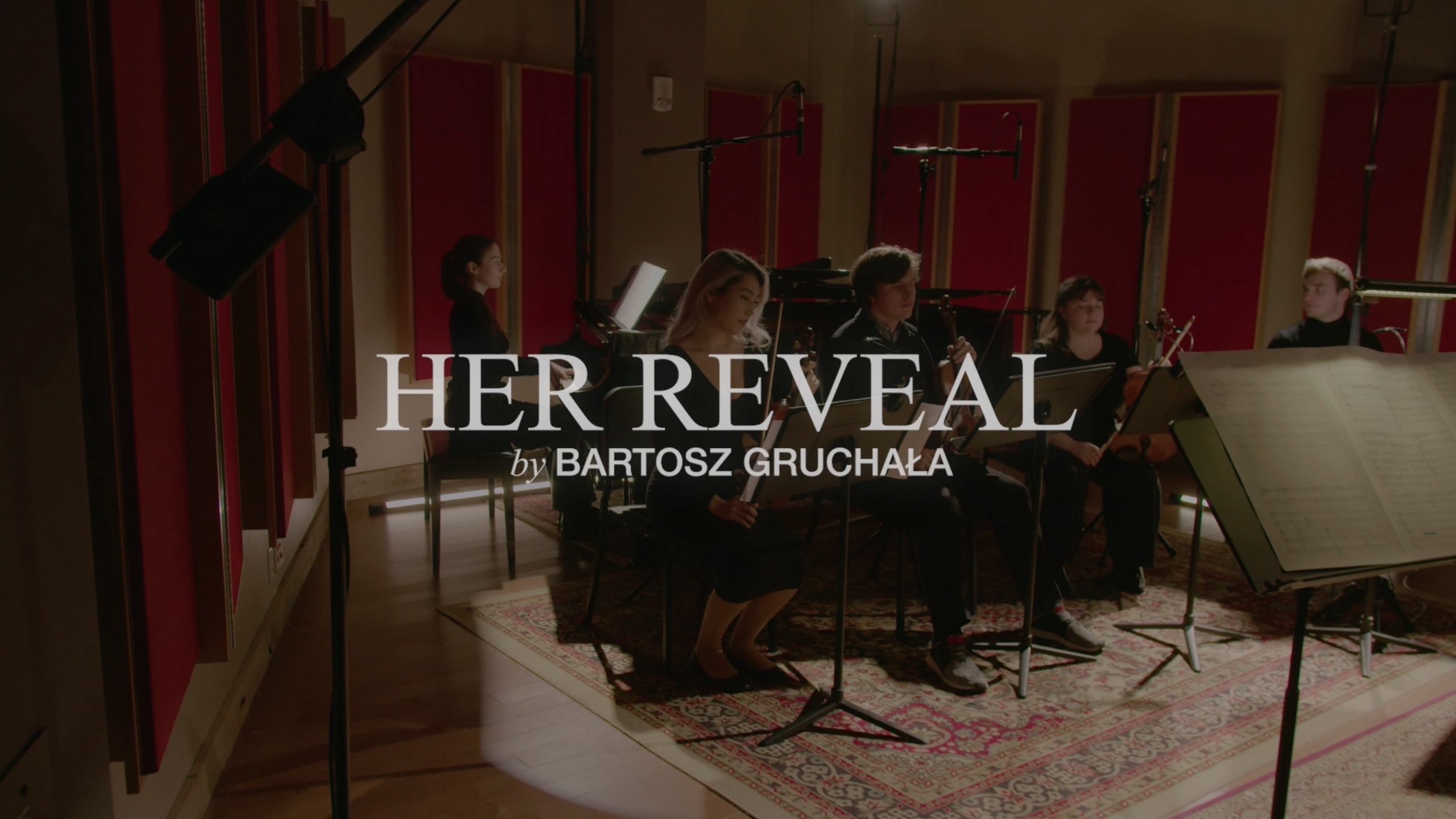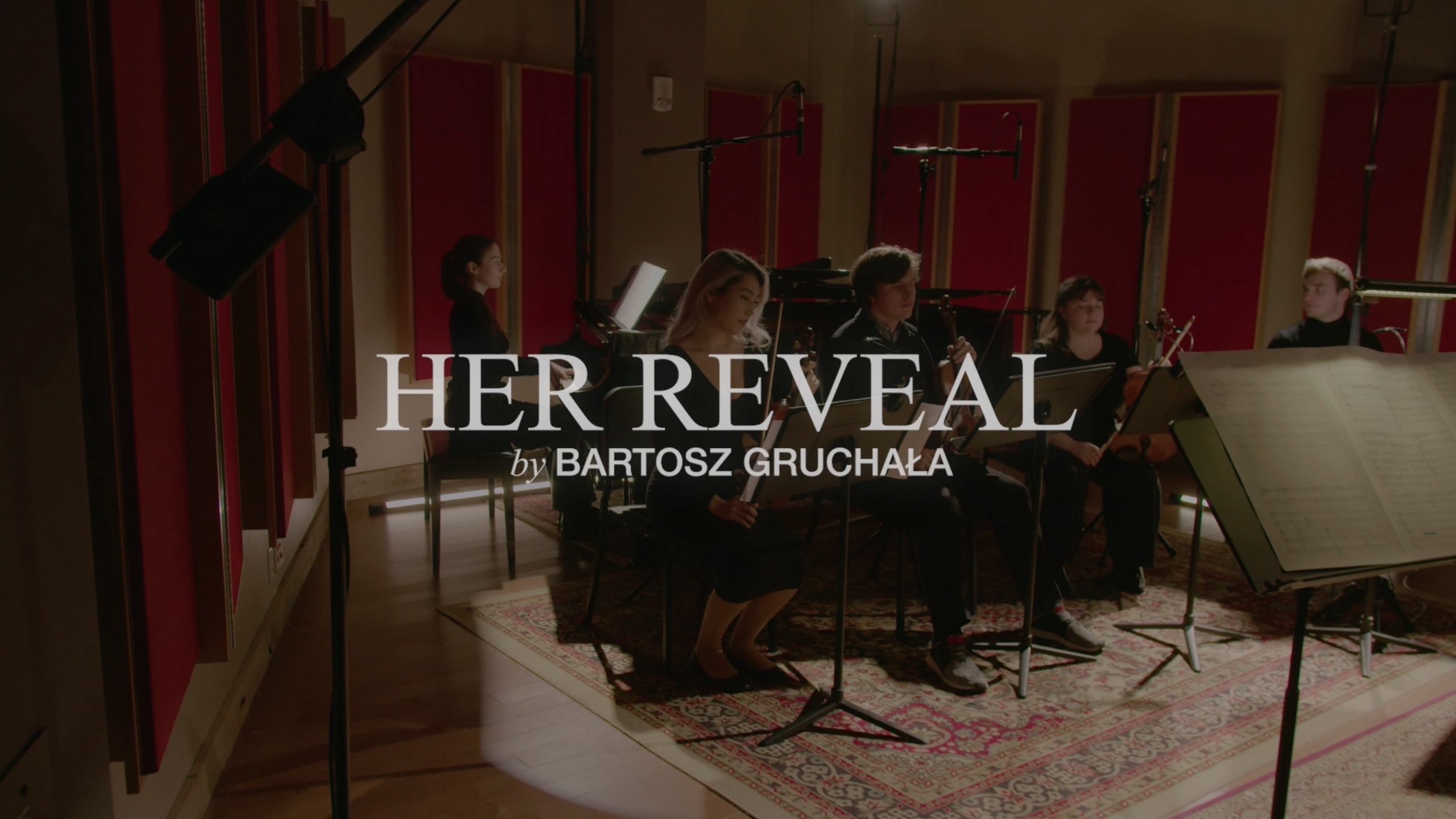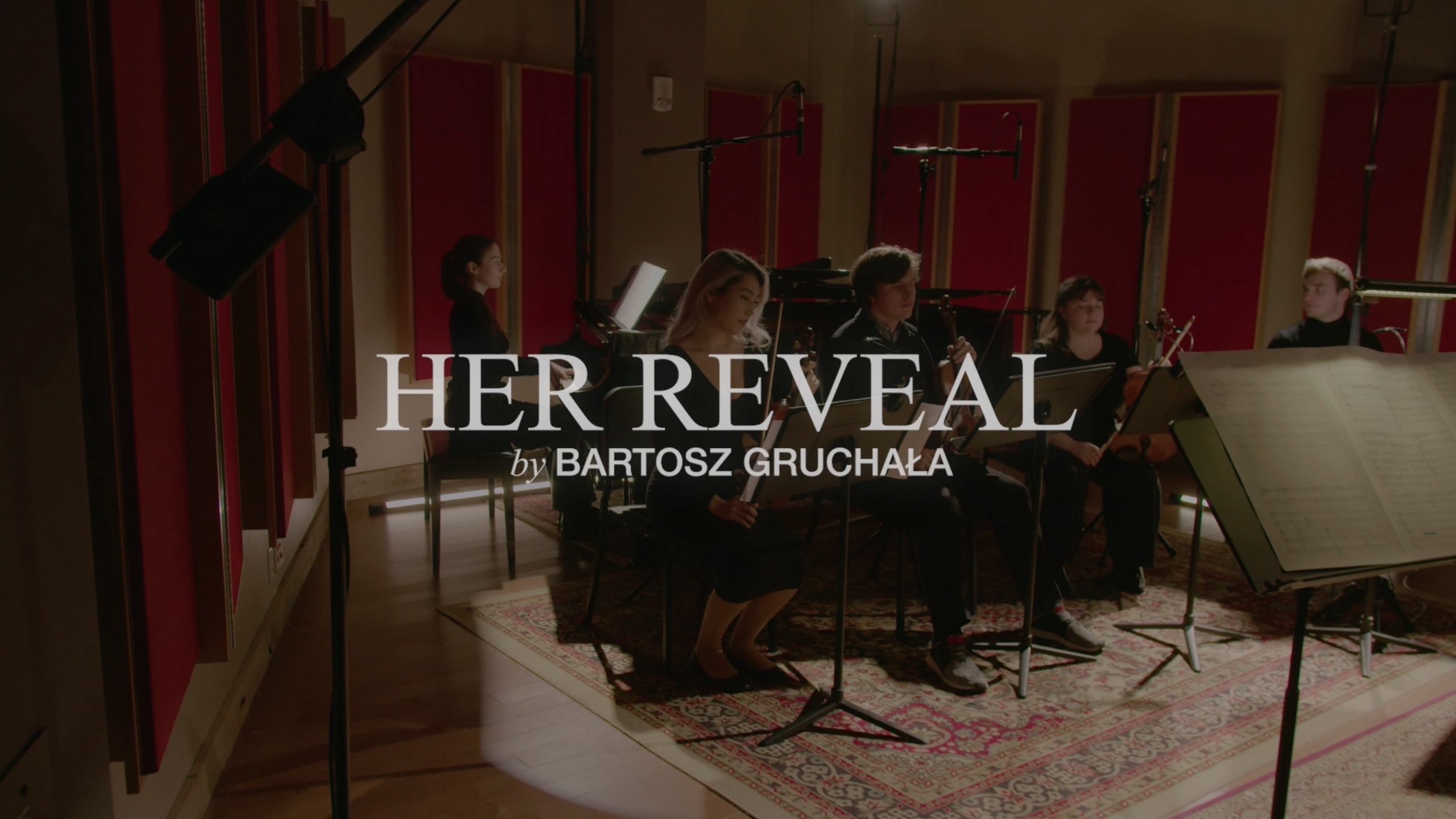 Bartosz Gruchała - "Her Reveal" - Live at Berklee College of Music
I'm really glad to announce that my piece "Her Reveal", recorded during my last day as a student at Berklee is finally ready to watch!
Studying in the Berklee Screen Scoring Department was always full of projects and challenges, however I though to myself "I want to finish my journey in this school with something personal, strong and meaningful", so I was really lucky so gather 6 of my friends who happen to be some of the best musicians I got to know in Boston and record it with an amazing audio and video crew! 🎥

Huge thank you to Dana Zulpykhar, Finneas Moore, Sarah Zahorodni, Peter Sumner, Maddy Hill and Sonya Shalyagina for learning the piece in just a few takes and executing our vision so beautifully, to Jay Morales and his video crew for capturing the amazing atmosphere and chemistry which was accompanying us on that day, to Ciaran De Chaud for setting up a really professional recording environment for us to play in, and to Mark Mongilio and Randy Belcufine for mixing and mastering the piece!

It was an honor to end the biggest journey of my life so far with these people doing what we all love 🙏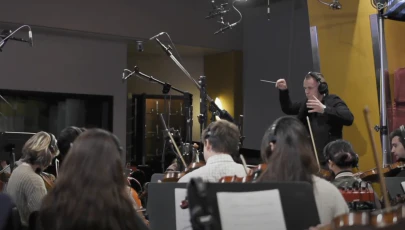 FAIRYLAND
Live at Berklee
Recorded during two of my sessions from the "Advanced Orchestration" class at Berklee led by Richard Davis. The music was composed to a clip from the movie "Tooth-Fairy" as a part of the final project of this class.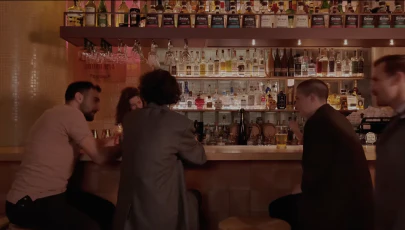 MISALIGNED
ZHIYUN-TECH
Promotional video campaign for ZHIYUN SMOOTH 5S

VIDEO: TRIO STORIES

SCORE: Bartosz Gruchała
Credits
ARRANGER/ORCHESTRATOR/MOCK-UP PRODUCER
Różyczka 2
POLISH FEATURE MOVIE BY JAN KIDAWA-BŁOŃSKI (comp. Bartosz Chajdecki)
ARRANGER/ORCHESTRATOR/MOCK-UP PRODUCER
Święto ognia
POLISH FEATURE MOVIE BY KINGA DĘBSKA (comp. Bartosz Chajdecki)
COMPOSER
Movement
HIGHWAY CHILD'S DEMO REEL
COMPOSER
Misaligned
ZHIYUN VIDEO CAMPAGIN (prod. TRIO Stories)
CO-COMPOSER
Dream Factory
DOCUMENTARY FEATURE FILM BY AARUSHI NIGAM
ORCHESTRATOR
"SPACE TAIL" Concert Suite
GAME MUSIC CONCERT (comp. Bartosz Chajdecki)
ARRANGER
Dreamland
FILM MUSIC CONCERT BY BERKLEE MOTION PICTURE ORCHESTRA
COMPOSER/AUDIO DIRECTOR
Angler Maury
MOBILE AR GAME
MAIN THEME COMPOSER
Chrono Cut
VIDEO GAME
COMPOSER/MUSIC EDITOR
The Speed Date
XIAOMI STUDIOS (prod. TRIO Stories)
COMPOSER
The Night Shift
XIAOMI STUDIOS (prod. TRIO Stories)
COMPOSER
Promotional Display Video
PESCADO RESTAURANT
COMPOSER
Promotional Display Video (prod. TRIO Stories)
MOJE ORŁOWO BOUTIQUE B&B
COMPOSER
Don't You
ANIMATED SHORT FILM (ACADEMY OF FINE ARTS)