Bartosz Gruchała
is a Polish screen composer, orchestrator and producer.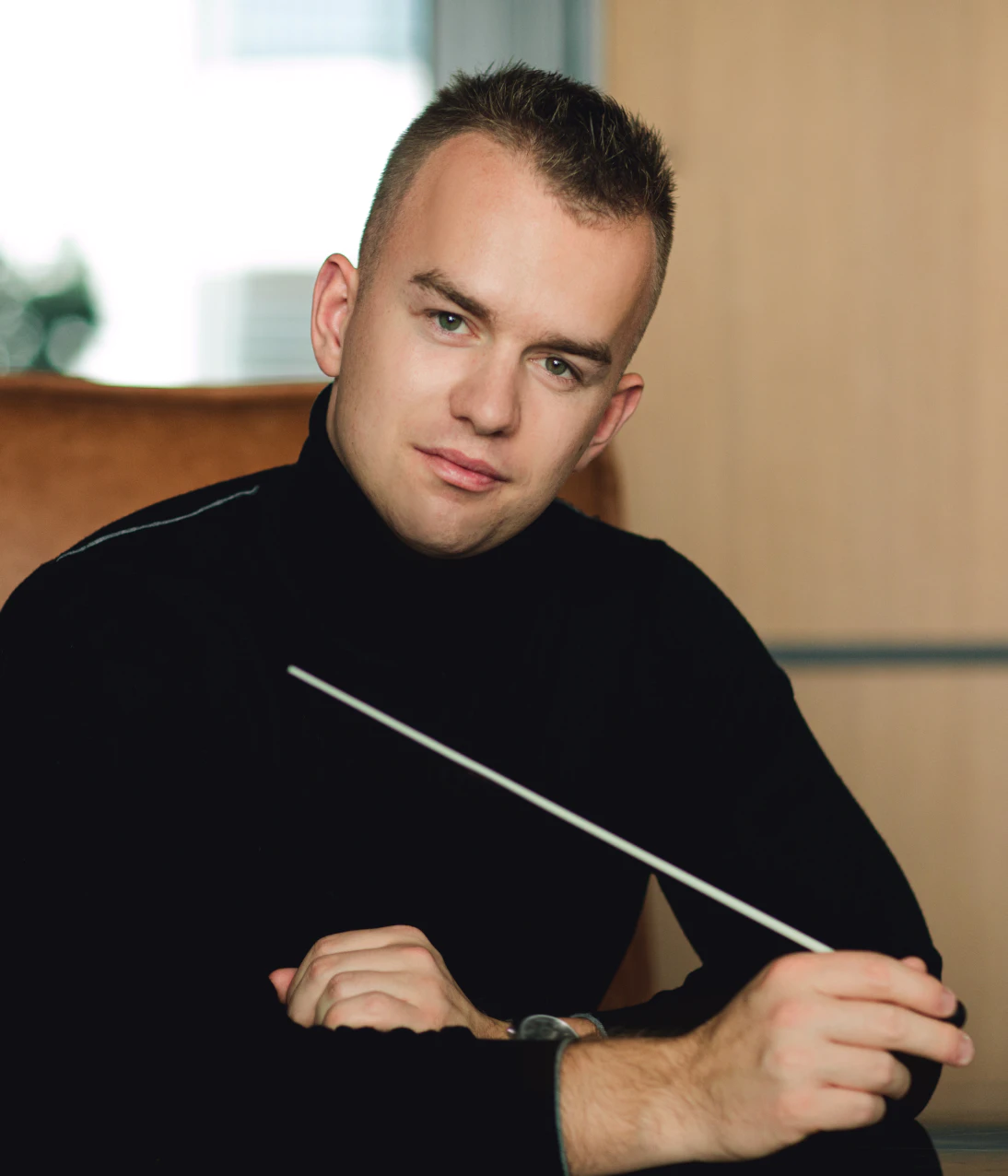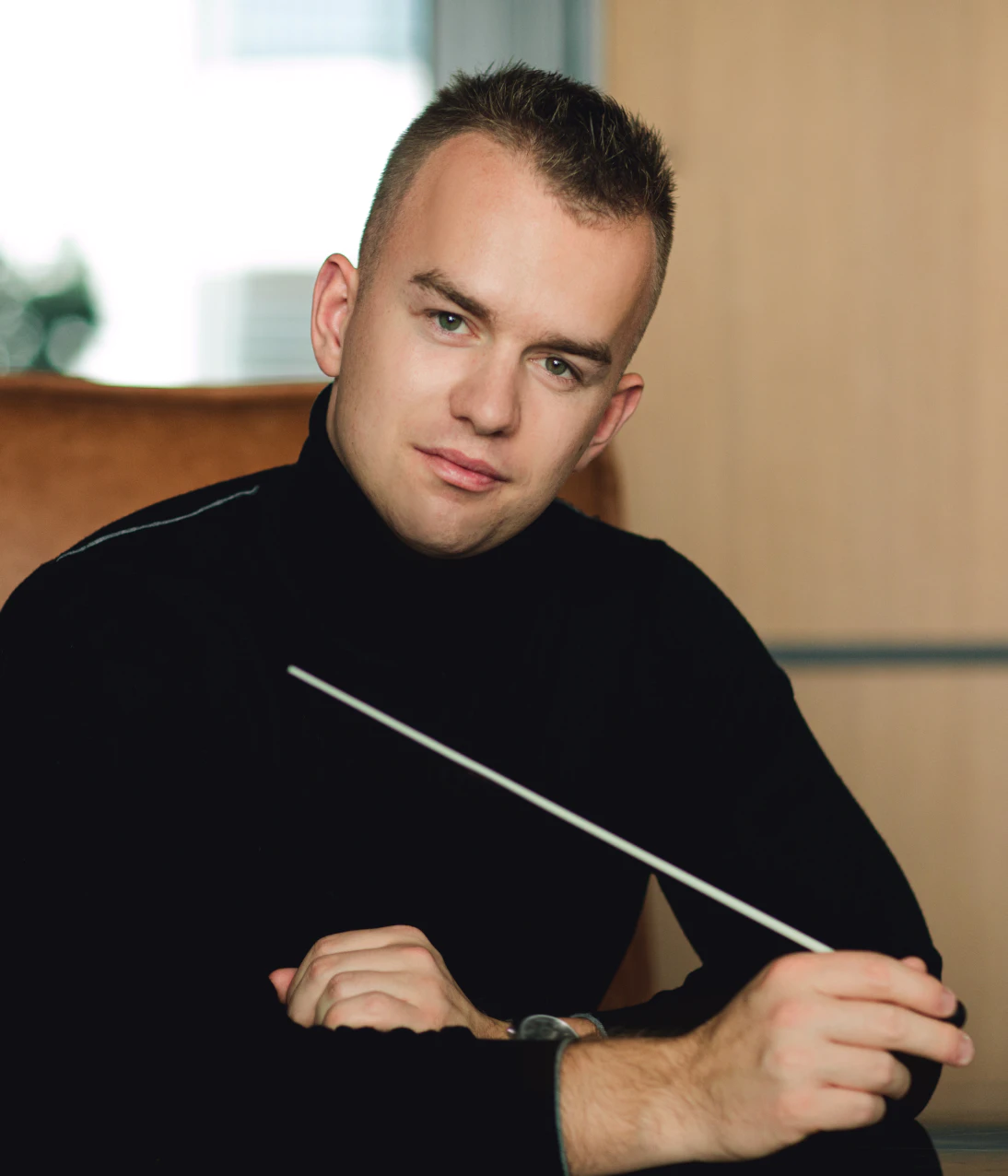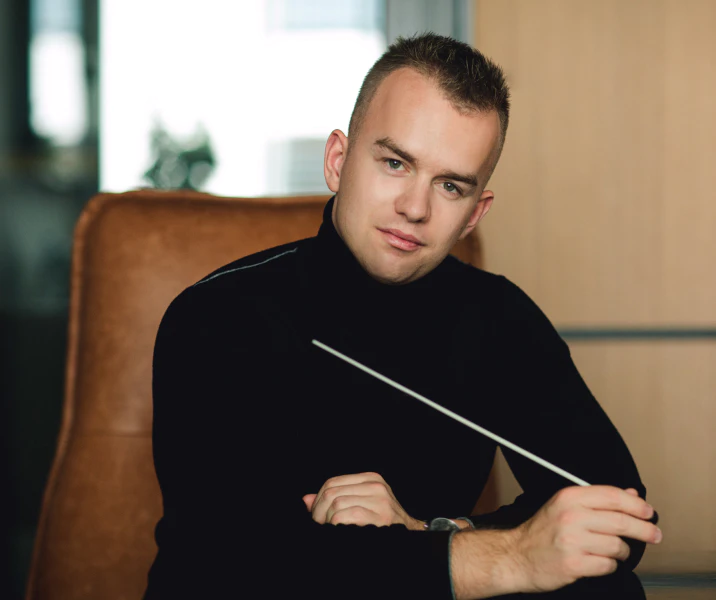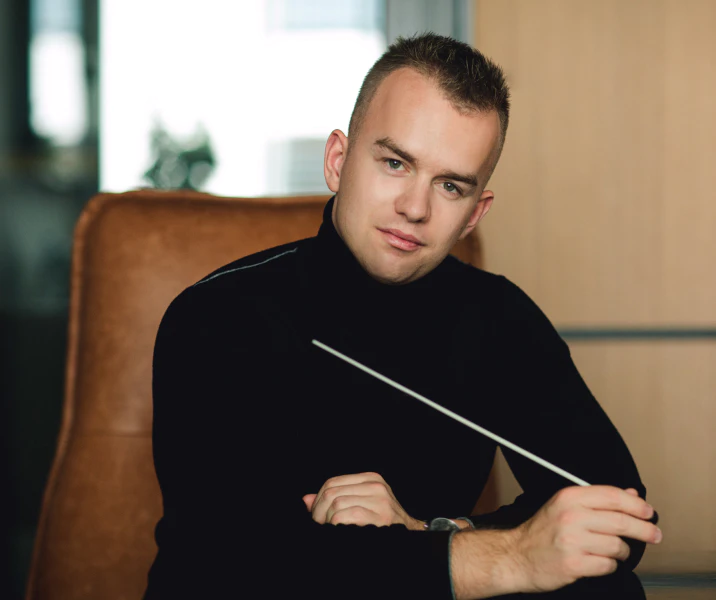 Play next to hear the demo tracks in full-length!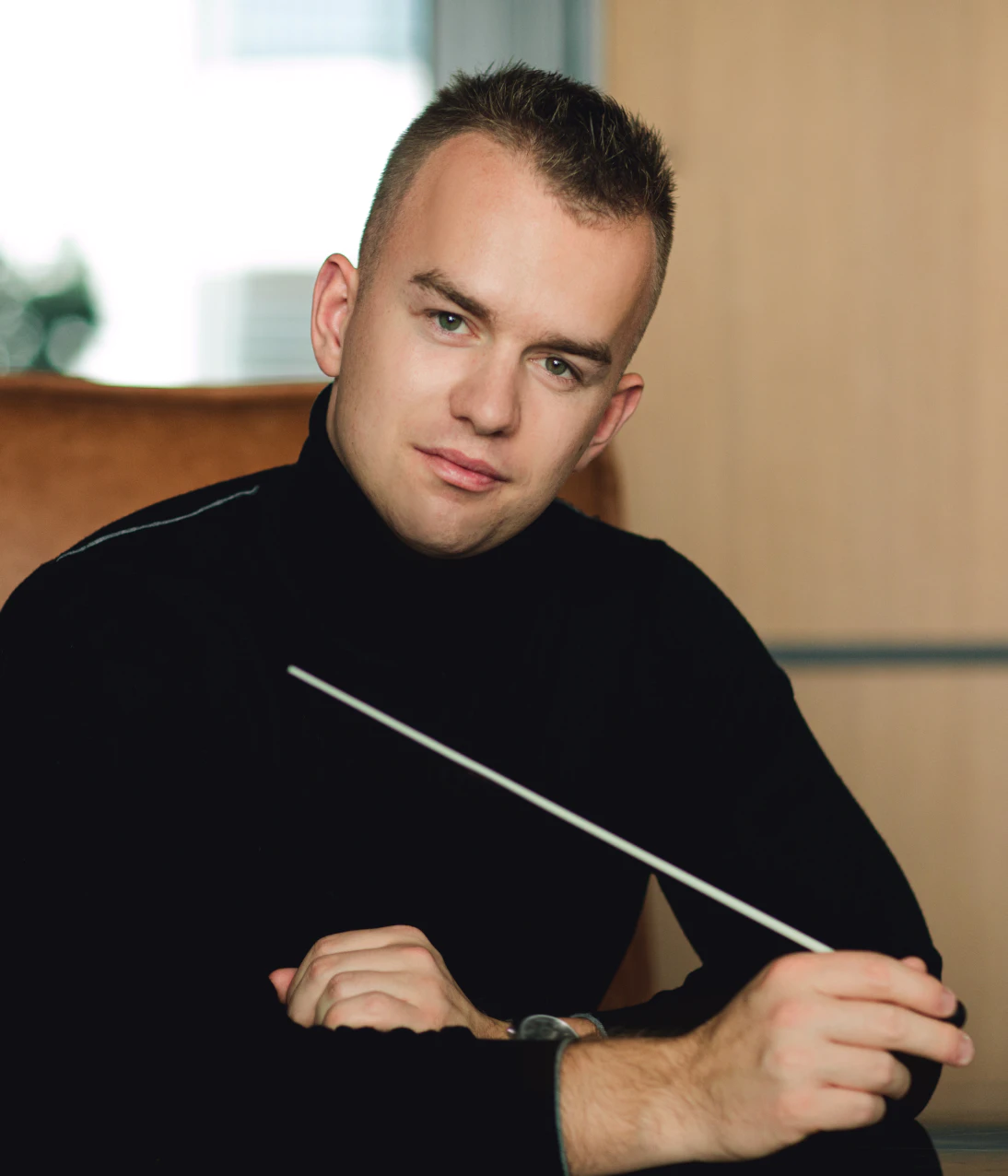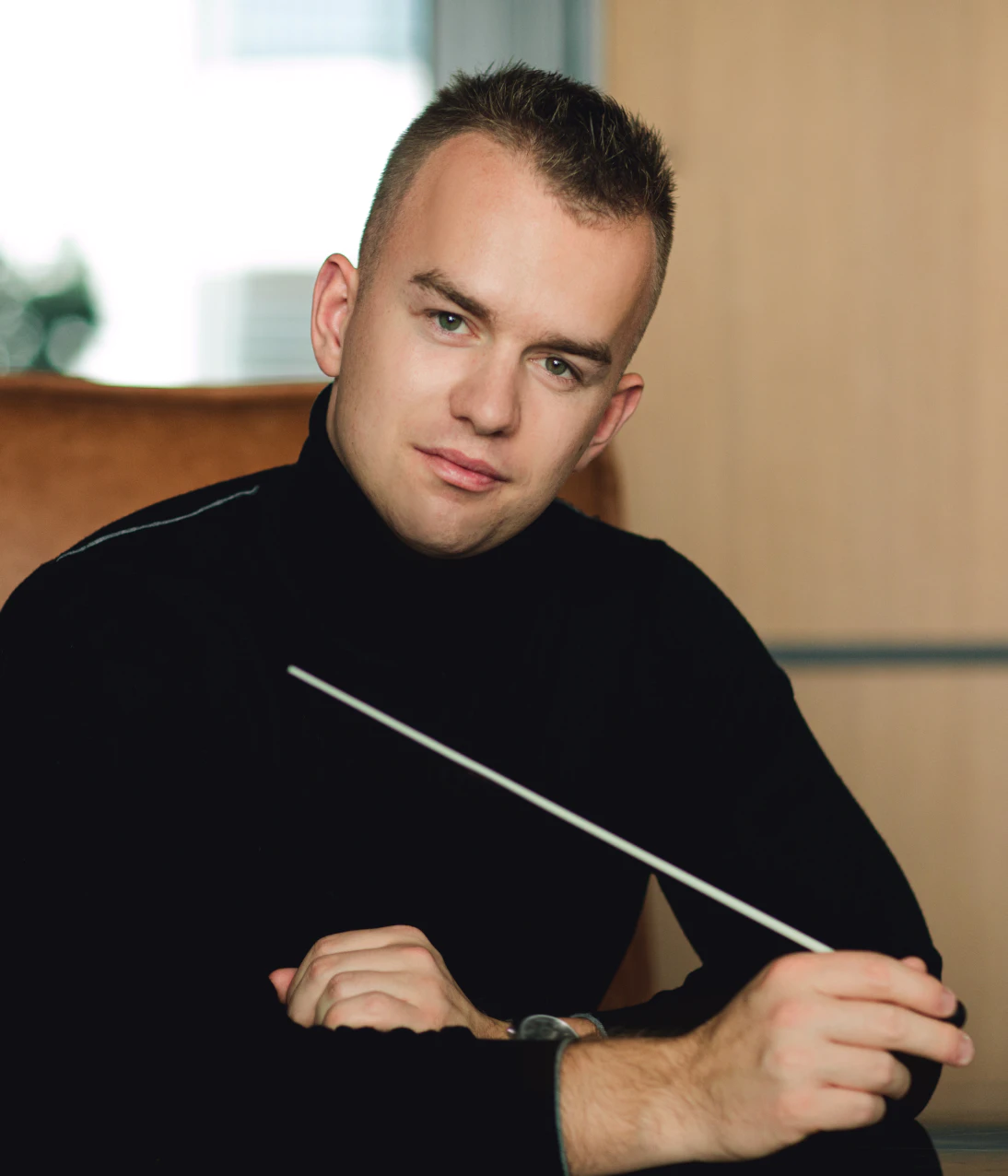 SCROLL DOWN
in Screen Scoring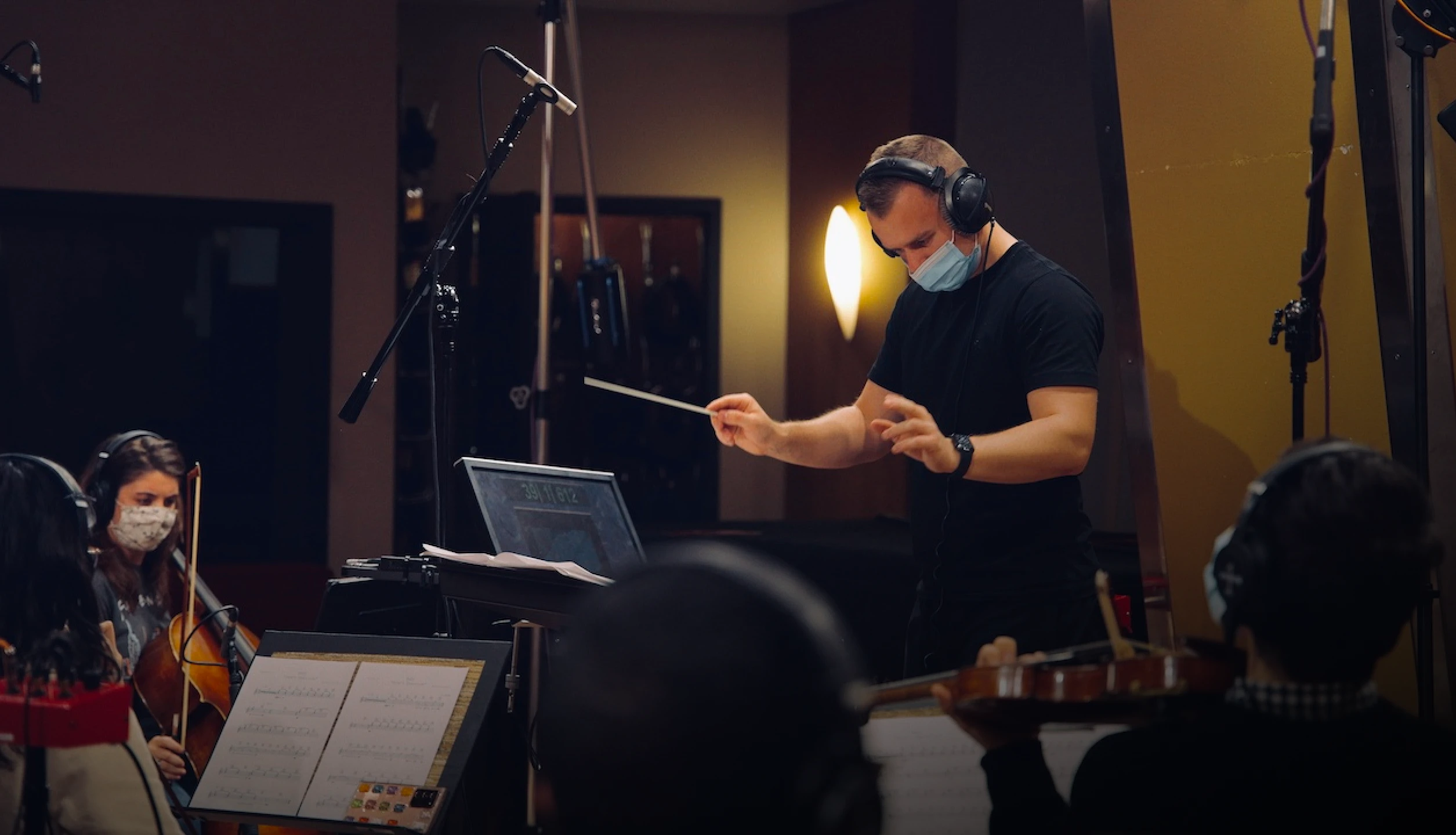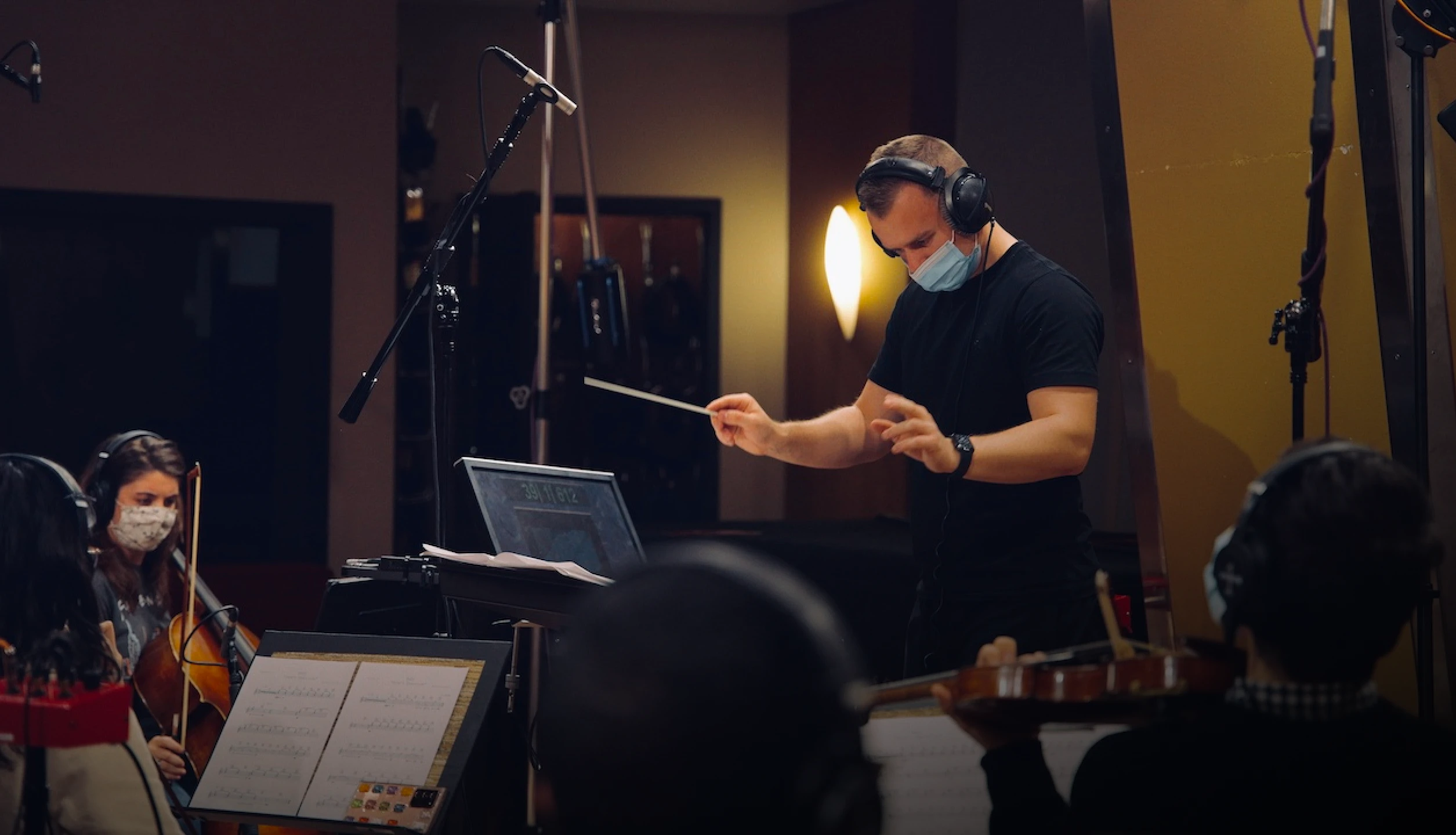 POKAŻ BIO PO POLSKU
Bartosz has been pursuing a career in Film Scoring for the past eight years.
Bartosz graduated from Berklee College of Music in December 2022. During his studies, he was awarded the Georges Delerue Scholarship, which is the most prestigious award of the Film Scoring Department. He is currently based in London.
Throughout his musical career, Bartosz created plenty of music for theater, short-movies, display advertising and other various media.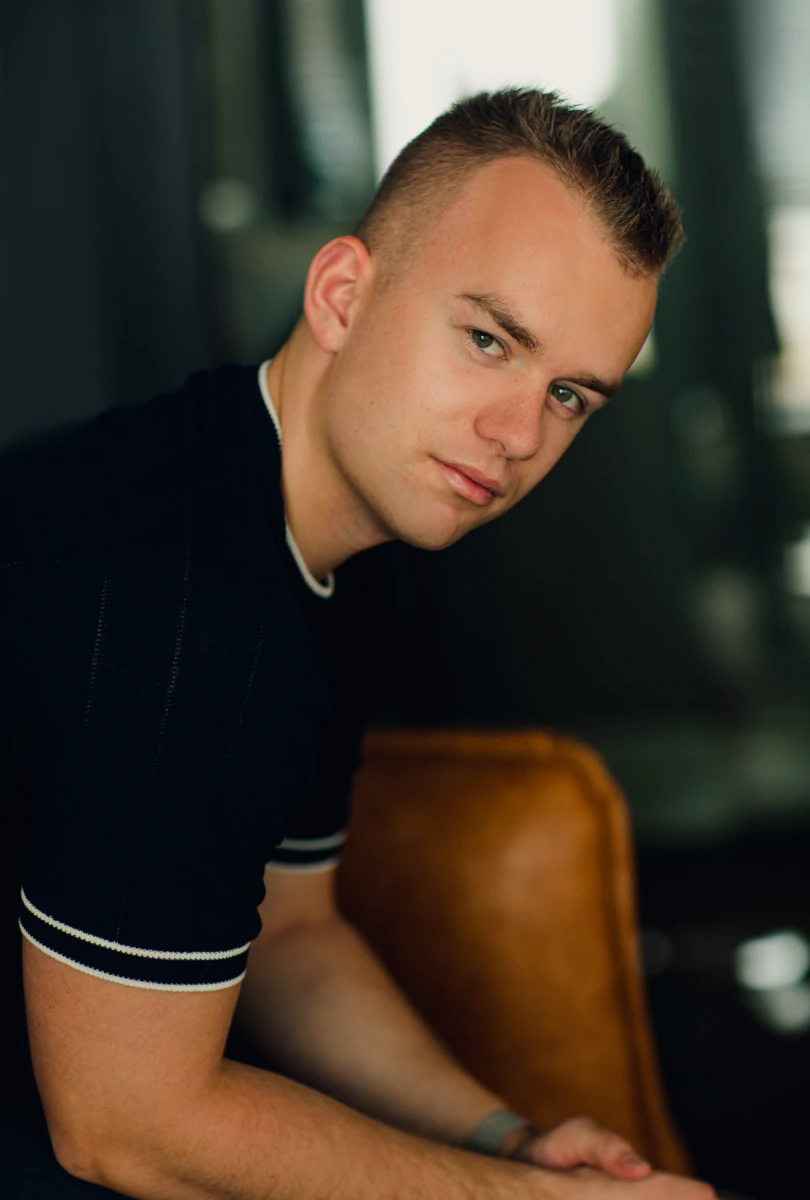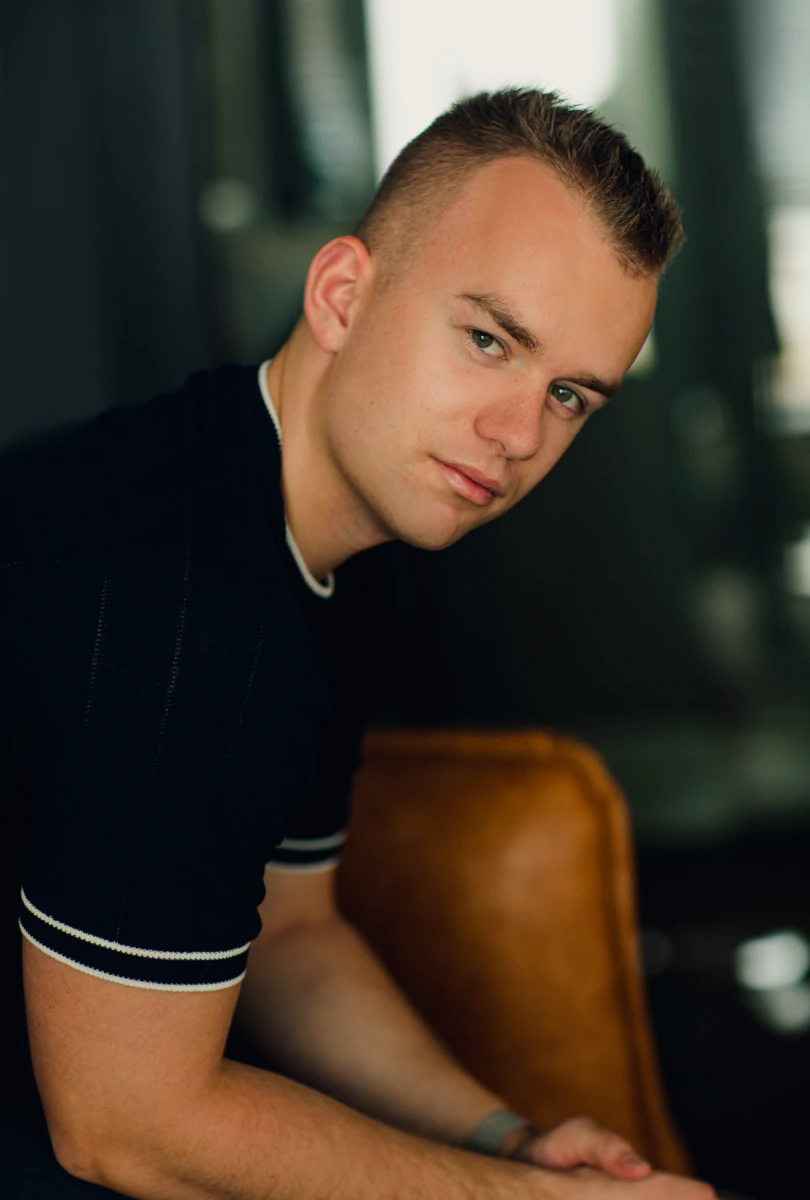 Composer for
In 2018, he started collaborating with the Academy of Fine Arts in Gdańsk, Poland, where he scored for multiple animations and graduate projects for enrolled students.

Since that time, he worked with Xiaomi, Zhyiun, Moje Orłowo Boutique B&B and Pescado Restaurant to compose music for their promotional video campaigns.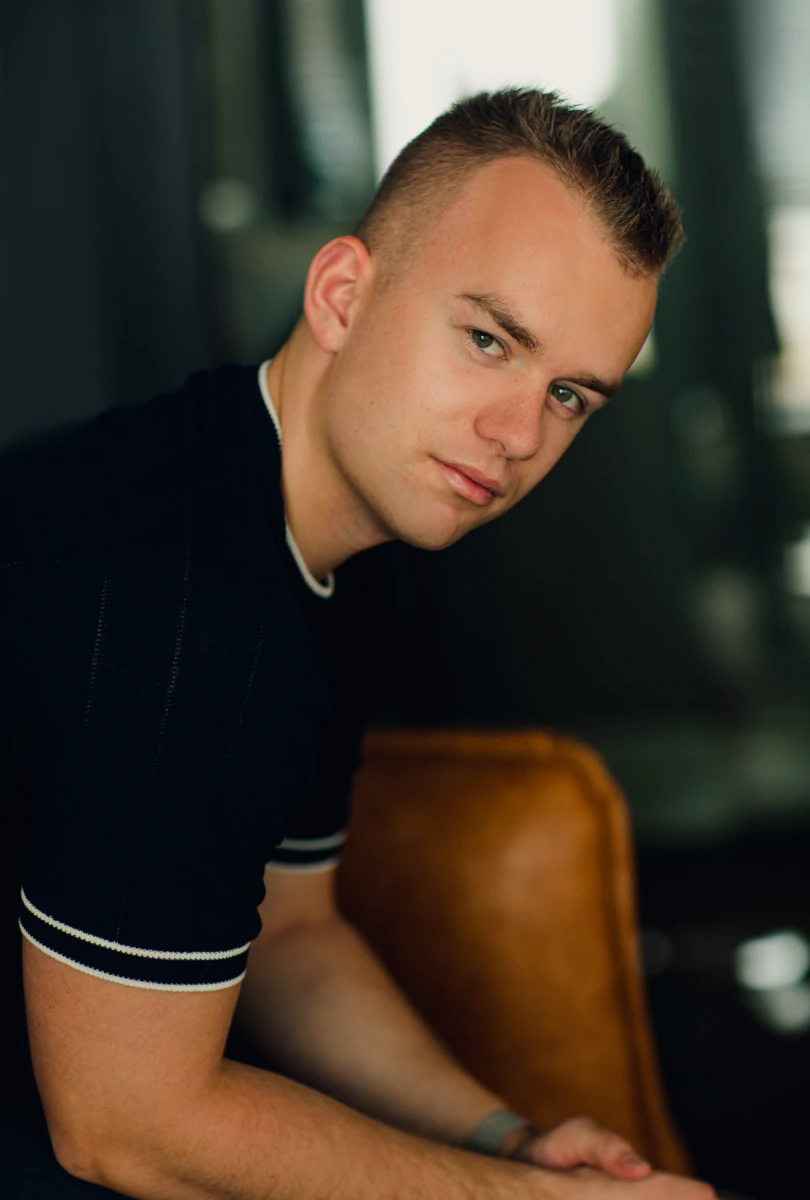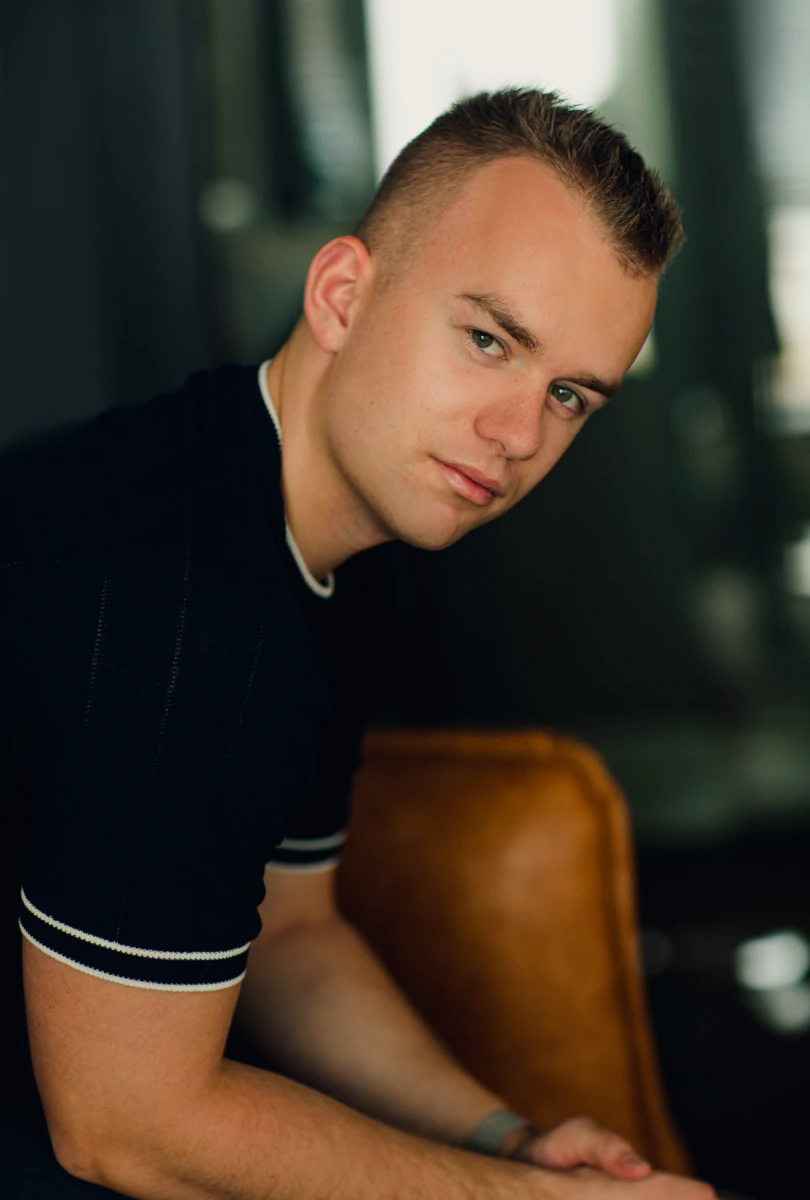 In addition to creating scores for several pictures, he completed the National Film & Television School's Film Scoring Short-Course in England in 2018 and took Film Scoring Workshops with Oscar winner Jan A.P. Kaczmarek in Poland in 2020.

In August 2021 he took a runner-up place in the Young Talent Award film scoring competition organized by Krakow Film Music Festival.
Recently, Bartosz contributed as the orchestrator for "Święto Ognia", a Polish feature movie, as well as for the "Space Tail" suite performed live by the Silesian Philharmonic Orchestra as part of the Game Music Concert in Katowice.

Sounds
of my journey
Credits
ORCHESTRATOR/MOCK-UP PRODUCER
Święto ognia
POLISH FEATURE MOVIE BY KINGA DĘBSKA (comp. Bartosz Chajdecki)
COMPOSER
Misaligned
ZHIYUN VIDEO CAMPAGIN (prod. TRIO Stories)
CO-COMPOSER
Dream Factory
DOCUMENTARY FEATURE FILM BY AARUSHI NIGAM
ORCHESTRATOR
"SPACE TAIL" Concert Suite
GAME MUSIC CONCERT (comp. Bartosz Chajdecki)
ARRANGER
Dreamland
FILM MUSIC CONCERT BY BERKLEE MOTION PICTURE ORCHESTRA
COMPOSER/AUDIO DIRECTOR
Angler Maury
MOBILE AR GAME
MAIN THEME COMPOSER
Chrono Cut
VIDEO GAME
COMPOSER/MUSIC EDITOR
The Speed Date
XIAOMI STUDIOS (prod. TRIO Stories)
COMPOSER
The Night Shift
XIAOMI STUDIOS (prod. TRIO Stories)
COMPOSER
Promotional Display Video
PESCADO RESTAURANT
COMPOSER
Promotional Display Video (prod. TRIO Stories)
MOJE ORŁOWO BOUTIQUE B&B
COMPOSER
Króliki
ANIMATED SHORT FILM (ACADEMY OF FINE ARTS)
COMPOSER
Znowu
ANIMATED SHORT FILM (ACADEMY OF FINE ARTS)
COMPOSER
Don't you
ANIMATED SHORT FILM (ACADEMY OF FINE ARTS)
COMPOSER
PIEKŁO/NIEBO
BRALO THEATRE PERFORMANCE
COMPOSER
Zielona Wyspa
BRALO THEATRE PERFORMANCE
COMPOSER/SOUND DESIGNER
Smok
ANIMATED SHORT FILM (ACADEMY OF FINE ARTS)